"Golden Dragon Cloud" System Displayed at MetroTrans in Beijing
From July 24th to 27th, MetroTrans was held in Beijing. UCD and its intelligent control company participated in the exhibition and forum across the board and fully demonstrated the "Golden Dragon Cloud" system, an urban rail integrated service cloud product with core independent intellectual property rights.
"Golden Dragon Cloud" products and equipment (including intelligent control all-in-one machine and central cloud software platform, etc.) were displayed as a theme at the "Rail Track Equipment Technology Exhibition Area", calling attention to rail transit experts and leaders from the Beijing Investment Company, Luoyang Subway, Shanghai Shentong Metro, Qingdao Metro, Guangzhou Huangpu District Traffic Investment Company, etc.
In the meantime, at the "China Urban Rail Transit Experts Academic Committee Forum", Vice President Yu Songwei delivered a speech entitled "Development Status and Trends of Cloud-Platform-Based Urban Rail Integrated Monitoring System", making a comprehensive introduction to the design concept and basis of the "Golden Dragon Cloud" system as well as the history and technical development of the integrated monitoring system and the application of cloud computing technology in the subway industry, etc., and set forth, for the very first time, the idea of "integrated monitoring system PLUS". He stressed that, on the premise of system, security and management being satisfied and in accordance with various application needs and scenario settings, the system can be extended to all aspects and sectors of the rail transit industry.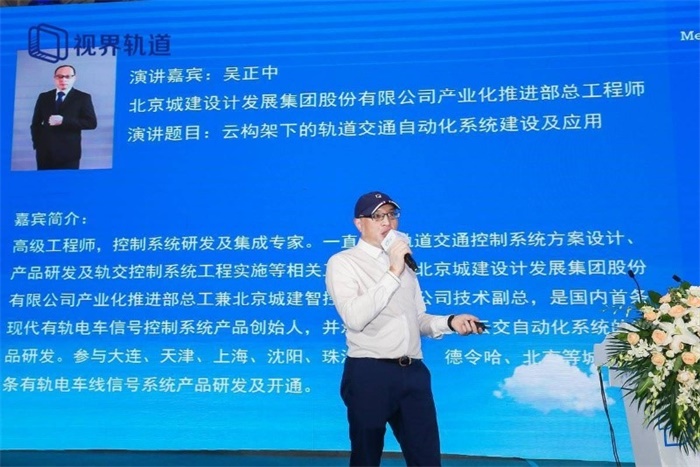 Wu Zhengzhong, deputy general manager and chief engineer of the intelligent control company, delivered a speech on "Construction and Application of the Cloud-Structured Rail Transit Automatic System", and introduced the "Golden Dragon Cloud" system in the construction and application of Rail Transit Line 4 in Kunming. He made a comprehensive introduction to the major technologies of "Golden Dragon Cloud" in terms of overall thinking, software design, hardware design, cloud application, and big data.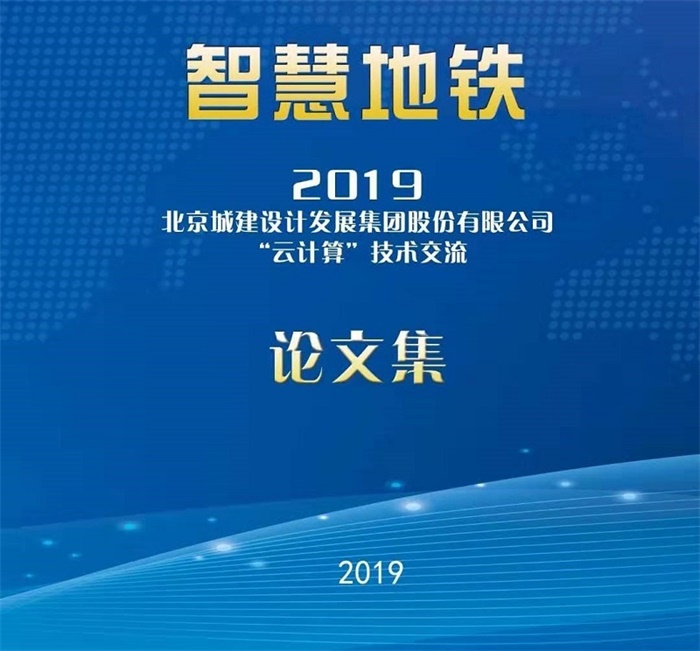 In order to let all people of the industry have an overview of the "Golden Dragon Cloud" system, apart from the display and explanations at the exhibition and the forum, UCD also provided its meticulously printed collection of papers, which were written by 27 designers and system developers by virtue of their practice and experiences. The papers deal with platform design, functional modules and operational business support in an all-round way. The first 300 copies of papers were snatched all at once, and the paper collection grabbed the attention of the experts and proprietors, reflected the interest and desire of all sectors of the society for the urban rail transit integrated service cloud, which was a warming-up for the market-oriented development of the "Golden Dragon Cloud" in the future.